The Zonal Digital Signage Manager (ZDSM) brings engaging content directly to customers. Content is easily managed and customized.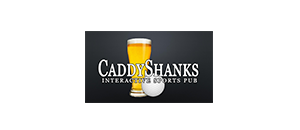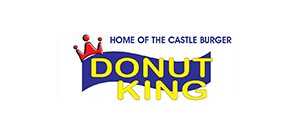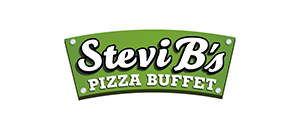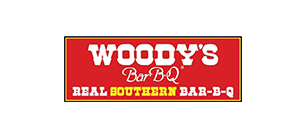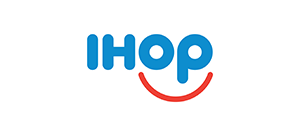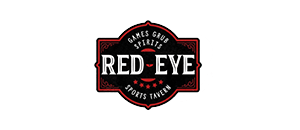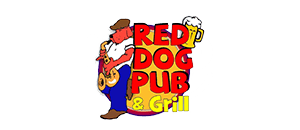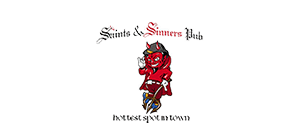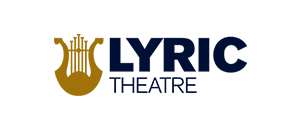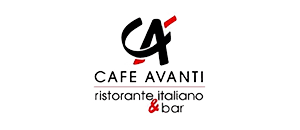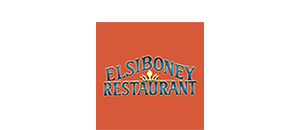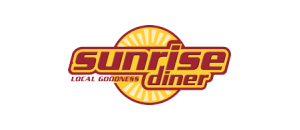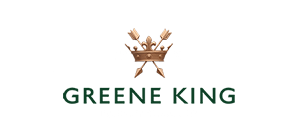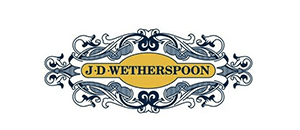 WHY WORK WITH ZONAL?
We have over 30 years of experience in the hospitality industry worldwide.  Zonal is a true partner. We offer solutions to help you control and grow your business.   Zonal is a full service company and our solutions are built to last.  We stand behind our products; if we sell it, we service it.  We are available 24/7 for help. 
We keep up with the latest trends in the hospitality industry including digital signage, loyalty, and KDS.  We offer both traditional and tablet based POS to meet your business's needs.
Zonal understands the complexity of the restaurant industry and our solutions are designed to suit your unique needs.
Our US-based help center is on call 24/7, 365 days a year for emergencies. We offer whole solutions, by partnering with the best in the industry to give our customers total business continuity.  We let you make the most out of our solutions with training videos, extended warranties, customization, and tips.
Zonal's payment options are budget friendly.  You can buy outright, lease, or use as a monthly service and choose from our customizable service plans, so you only are paying for what you need.
Zonal's digital signage engages customers, while our loyalty programs helps increase retention.  Our handheld devices allow servers to take orders at tables to speed up service and increase profits.
Zonal's products are built to excel under the demands of the hospitality industry.  Our terminals can withstand the spills and bumps that occur during business.  New staff members are easily brought up to speed on how to use Aztec's user-friendly platform with training videos and training mode.
What People Are Saying About Us…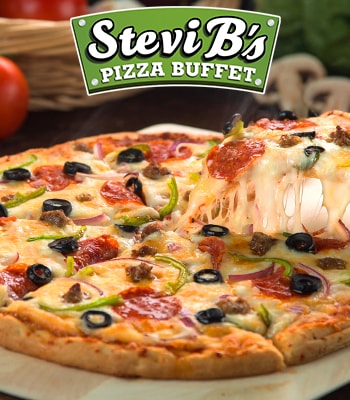 "Since installing Zonal at our store, we have seen our sales grow, increased efficiency and improved speed of service."

Hetal P.

Owner, Stevie B's Pizza Buffet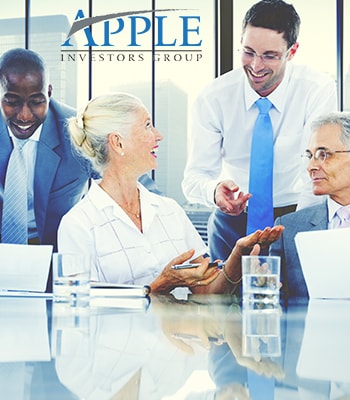 "The Zonal Hospitality System team has exceeded our expectations by providing solutions for our multiple concepts. As we grow we would look forward to working with them on future stores"

Andy Patel.

Apple Investors Group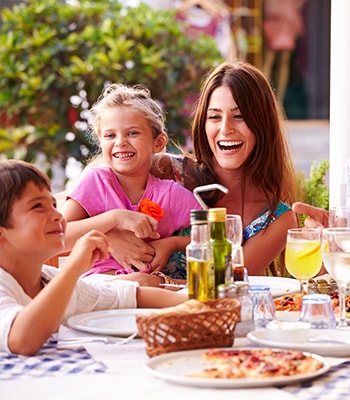 "For 15 years, we knew we had several POS choices, but Zonal Hospitality Systems has always been the correct choice. They consistently meet our requirements and understand our business."

Arthur Dombrose.

Arthur's Dockside Restaurant