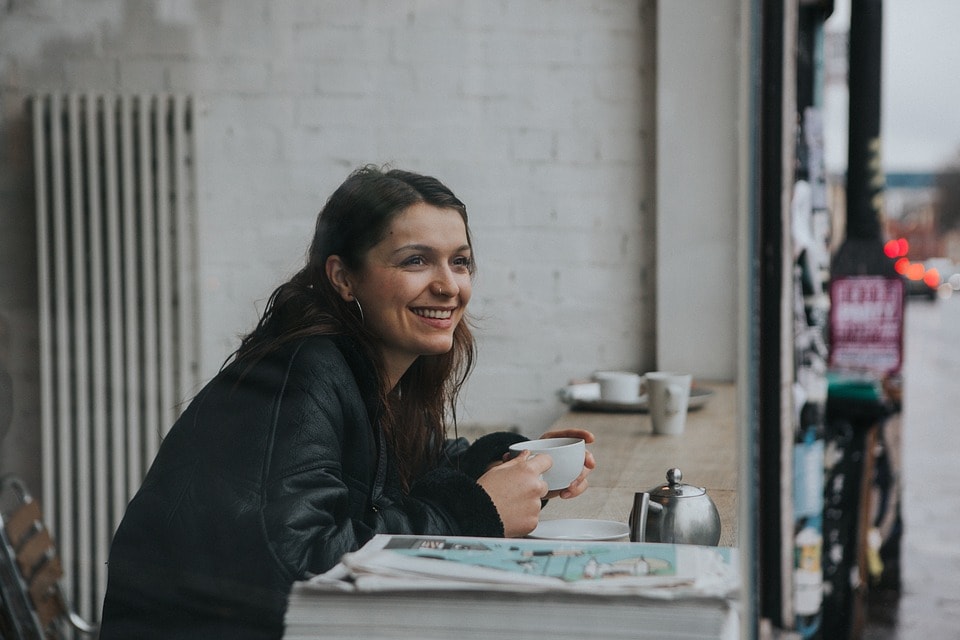 One of the main keys to running a successful restaurant is customer retention.  You want loyal customers coming back for more, increasing their spend, and bringing friends.  Loyal customers are worth more than new customers.  Loyal customers help spread positive word-of-mouth, by sharing pictures on social media, writing good reviews, and telling others about your business.  How do you boost customer retention? Reward your customers, offer a great experience, have a social media presence, create a brand, and offer events and other incentives to come each week.
Loyalty Programs
Rewarding customers is easy with the right loyalty program.  You can use points, punchcards, or an app to incentivize customers to return.  Points or punchcards can be based on number of visits or spending.  A loyalty app is a more modern way of rewarding customers, using technology to offer tailored rewards.  All customers are not equal, so why should their rewards be?  Should you give the same reward to a customer who spends 100 dollars a week as one who only spends 15?  The goals are different.  You want the higher spending customer to keep returning and you want to increase the spending of the other.  Apps also allow for enhanced customer communication, you can use push, sms, or email to send them promotions or let them know about new specials or events.
Online Reviews
What do your online reviews say? Bad Yelp or social media reviews could be negatively affecting your customers.  If you're reviews aren't filled with happy customers raving about the food and the experience, potential or existing customers may decide to go to a competitor with better reviews.  Even if a customer had a great time, they may think it was a fluke based on the negative experiences of other customers.  Online reviews are a great way to see how your business is doing.  All customers aren't vocal, you may not be able to tell a customer is unhappy.  Their problems go unseen until post about it.  Read your online reviews and make the necessary changes.  If your fries are too salty, talk to the kitchen.  If your bathrooms are dirty, start having your employees check the bathrooms more regularly.
Social Media Presence
Social media helps restaurants, bars, and cafes connect with customers.  You can use visual platforms like Instagram to showcase beautiful pictures of your menu items.  Facebook can be used to make event pages and invite your loyal customers (hopefully they will invite their friends).  Twitter is great for posting updates like new specials or promotions.  You can interact with your customers, let them feel like they know you.  Repost their pictures and listen to their comments.  You can ask questions, get opinions, and make them feel like part of the "family."
Starbucks vs Dunkin Donuts, most people have a preference.  Is it truly about the coffee or is it about the brand.  Make your business unique, set it apart from your competitors.  Give your customers something only you can give them.  You could make your business exclusive.  Make it the "it" place for date night, any other option is "less than."  Your business could be a close-knit family; offer shirts, name a special after a favorite customer. 
The customer experience can be more important than the actual food or drinks when it comes to customer retention.   Fun events like trivia, live music, or themed nights can turn customers into regulars. Weekly events give customers a reason to return besides the food or drinks.  Exclusive events like a special tasting menu focusing a foreign cuisine or special ingredient can create an experience that encourages retention.  If the event is successful, the customers will be looking forward to the next one.
The goal of customer retention is to increase "regulars." "Regulars" are golden in the restaurant industry.  Customers that keep coming back often bring friends, and can be encouraged to increase spend.  If your business has "regulars" then it's doing something right.  It's important to reward regulars to keep them returning.